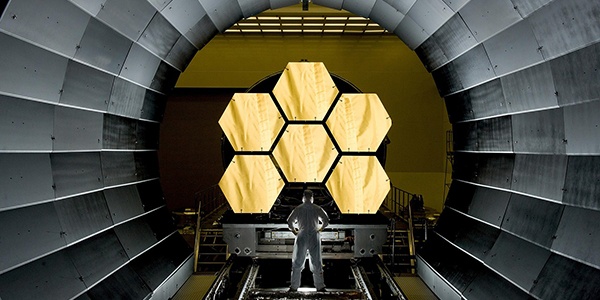 In my previous article, I explored the immediate answer to our brand marketing woes: interactive content. But if history is any indicator, we can be confident that today's innovations will quickly evolve into something we've only just begun to imagine.
In this last article on brand marketing evolution, we're going to pull back the veil between the present and future to explore how brand content may change over the next few years. I have 4 hunches to share with you, but I'd also love to hear what you think is in store—tweet at me and let me know!
True Multi-Device Distribution
Many brands (not naming any names) have been slow to adapt their content strategy to account for mobile devices. As we're now starting to add smartwatches, other wearable technology, and huge digital displays to the mix, brands will no longer be able to get away with creating content that only works on desktop.
The idea of one-and-done content creation will fade away in the harsh reality of pixels and proclivities. The content you produce for PCs is not going to translate for a teeny smartwatch screen, and neither will your wearable device content translate for massive displays. Consumers also won't want to use their smartwatch in the same way they use their other mobile devices or computer.
Brands will need to start thinking about how to best leverage the native functionality and usage patterns of each device—and some have already started. Early smartwatch app creators have dialed back their content to be bite-sized and timely (pun intended). Domino's smartwatch order tracker is a great example:
(Source: Domino's)
Brands who are crushing it on mobile are leveraging location data and action-oriented behaviors to drive more in-person visits to physical storefronts where their products are sold. Additionally, big brands like Travelers are investing in high-touch, large-screen content like this interactive ad they ran in the Hartford Airport:
Personalization: Choose Your Own Adventure