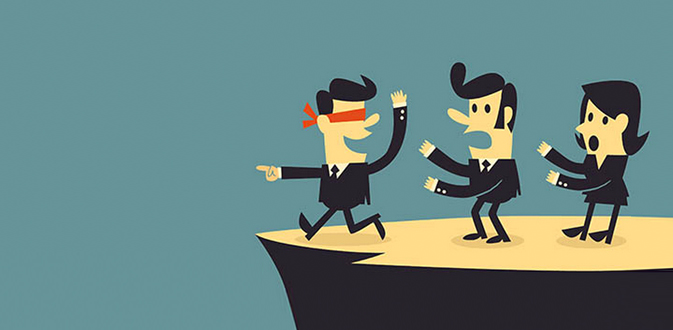 ---
Content and Inbound marketing are being utilized by more and more brands. Content is here to stay, and that's great news!
Unfortunately, many brands misuse their content––they are missing critical pieces of the inbound puzzle. Though some of these mistakes may seem small or even inconsequential, they in fact have a drastic effect on your overall content strategy.
Check out these 5 content marketing pitfalls and how to avoid them.